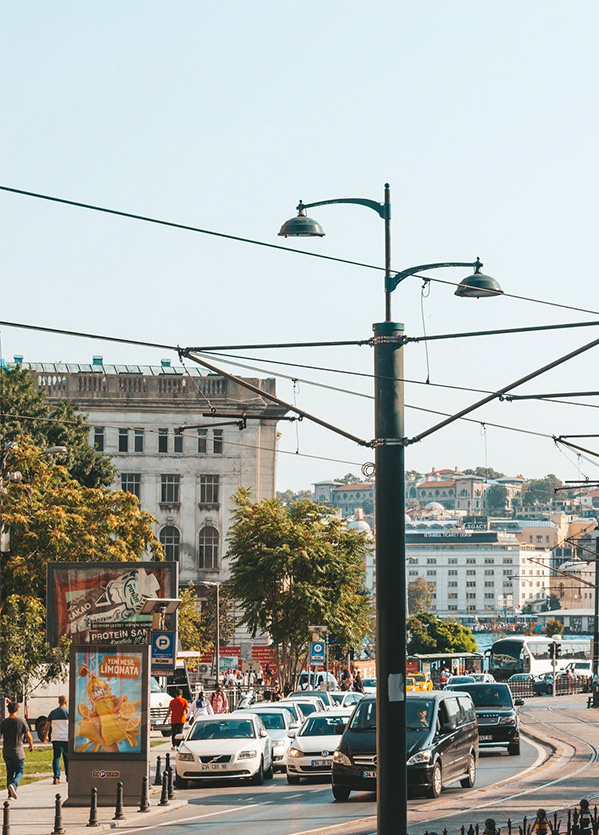 Find out how much your home is worth in today's market. Get a free market analysis of your home!
Discover!

Home Buyers:

How To Make Well Informed Decisions When Buying a Home
Our team at Homesin.com are highly skilled at helping buyers in Long Branch find the newest and most relevant properties on the market. Regardless if you are in the market for renting or buying, condos or luxury real estate, you'll find the most successful team in Long Branch ready to assist you with all of your real estate needs.
Search for townhouses, single-family homes or even properties in specific neighborhoods and much more using the homesin.com custom search options. Whatever it is you need from a property in Long Branch, you'll find it using our homesin.com resources.
As an added bonus, the Homesin.com website provides easy to access school information, neighborhood statistics and much more. We are proud to offer everything you'll need through our website but the house keys!
Boasting the beach, beautiful summers and expansive diversity, Long Branch caters for all manner of individuals and families. The place earns its name from the "long branch" of the Shrewsbury River. Healthcare, schooling, transport and all manner of facilities are easily accessible across the beachside city ensuring a comfortable reside. Long Branch was formed in 1867 from portions of Ocen Township and was later incorporated as a city in 1903. What started as a beach resort town in the late 18th century grew into what is today an ultimate choice for anyone looking to set up residence or even just visit. The place was nicknamed "the Summer Capital" as President Grant and his family summered at their beachfront cottage for the first year of his presidency and for most of the rest of his life. Originally a resort town with a few hotels and large estates and many farms in the early 20th century, Long Branch grew with Italian, Irish and Jewish immigrants settling in the place. Many of the old estates and historic resorts still remain along with the numerous new ones that dot the place making the place a haven for adventurers. All Long Branch Public Schools are free, including preschool programs which are full-day and offer free breakfast each morning for the students. Additionally, Long Branch Public Schools provide free summer programs throughout the summer. Proper schooling systems, transport systems, reliable utility services, shopping facilities and a barrage of facilitations make Long Branch a well-worthwhile place to reside in for both the family and individuals.
Here are some events going on!
A Complete Real Estate Solution
Buying, selling, renting or in need of property management solutions around the country, your first step is to contact Homesin.com We'll be able to help you find a perfect property to buy, share our marketing strategy on how we will sell your home, match your rental needs with a rental home or get you started with our property management division which provides solutions for all types of circumstances.